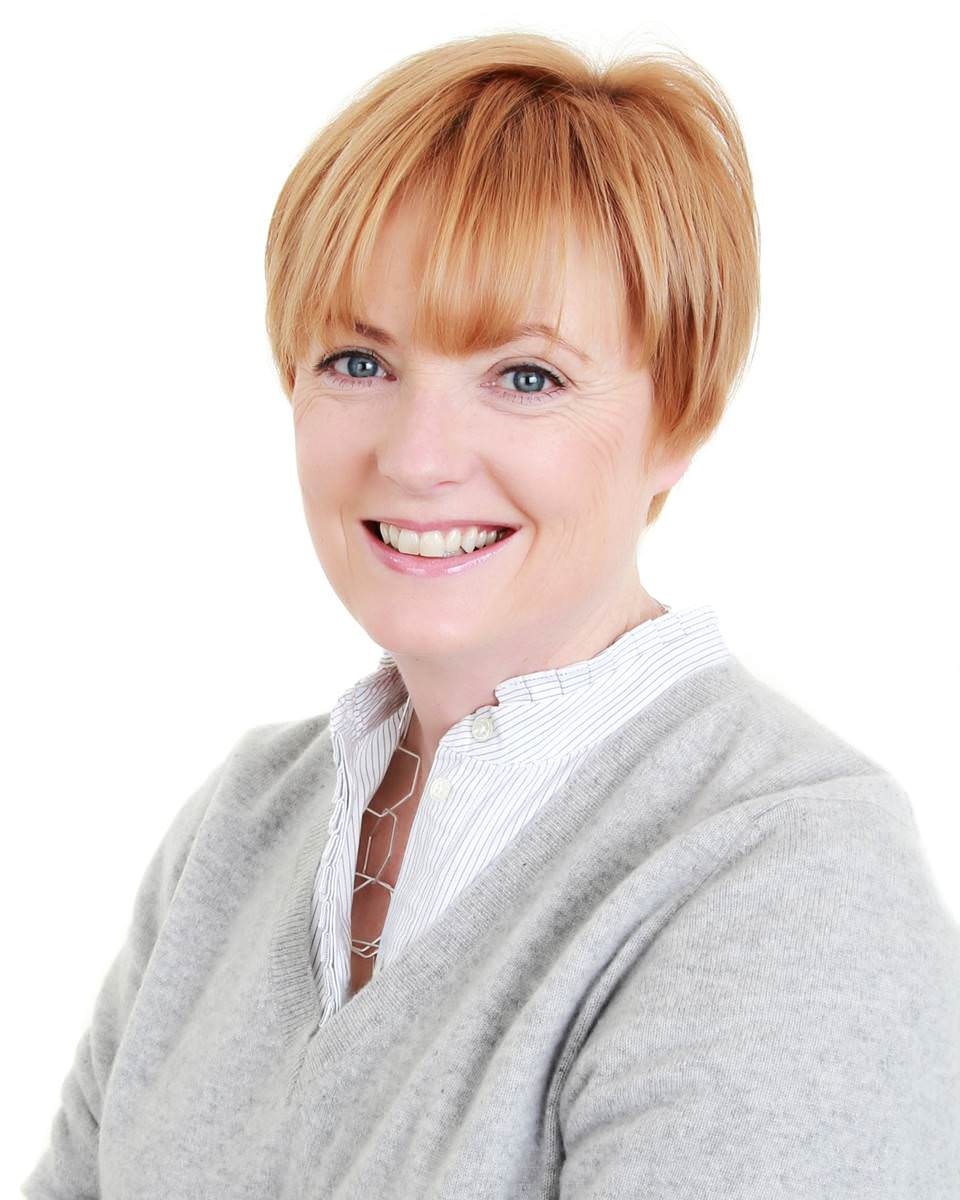 I met Jane way back in 2004 when she trained me in LaStone Therapy. She has written many books on health and well being and has founded this AMAZING Skincare range.
There is nothing Jane doesn't know about oils and skin!
Her range is 100% natural and 100% what your skin would choose.  She has spent the last 24 years working in the skincare industry and has trained and instructed in Chile, China, Australia, Austria, Switzerland, France and has settled in the beautiful Stratford Upon Avon.  The range is 100% natural and oil based.  It is designed to give you that dewy, glowing, youthful skin you desire. Designed for over 40's but suitable for all ages and skin types. The 5 steps are cleanse (nourishing cleanser), exfoliate (Skinfoliate), hydrate (Biobuzz ,hyaluronic acid), nourish (facial oil) and lock down (OO Over oil cream). Along with a selection of body/bath oils which are simply divine… All available at the Attik.